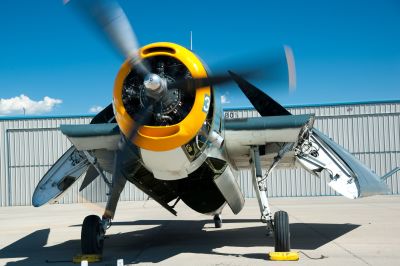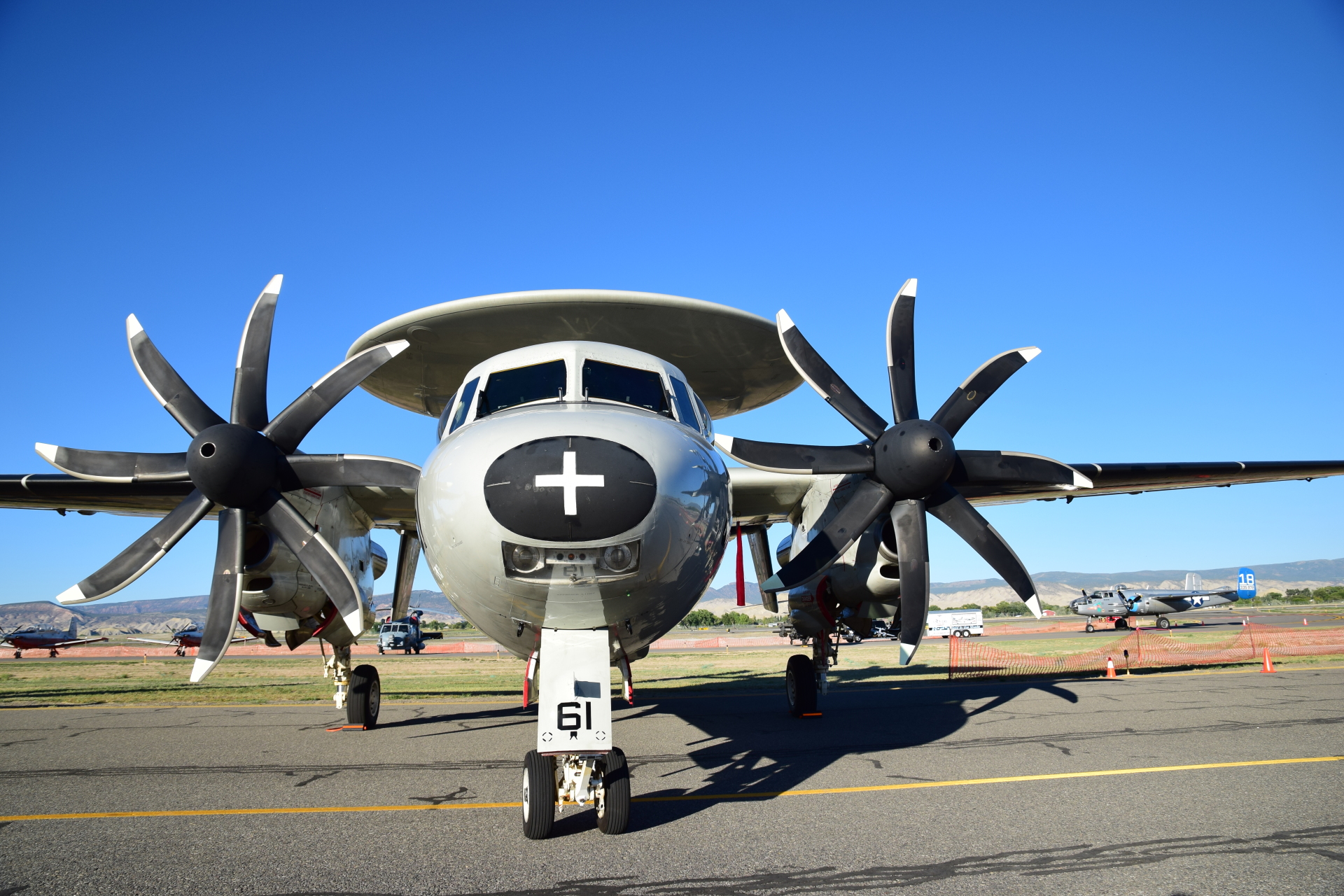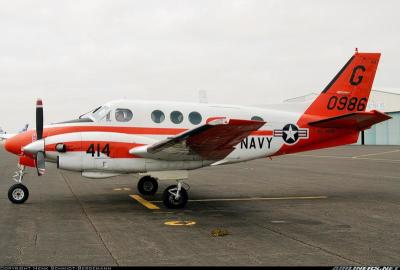 The TBM Avenger will be making it's comeback to Tribute to Aviation. The original logbooks show that it was accepted by the US Navy on June 1, 1945 at the Norfolk NAS and assigned to VT-75 squadron the "Fish Hawks".  The mighty roar of the TBM Avenger's R-2600 engine was a sound of hope to thousands on the front lines during WWII.  Don't miss out on this unique experiece to see a piece of history up close and personal.

The E-2D Hawkeye is new this year! The E-2D provides all weather airborne early warning, airborne battle management and control functions for the Carrier Strike Group and Joint Force Commander. Don't miss out on on being able to tour this very unique aircraft. We are excited to have the Hawkeye back at Montrose.

The T-44 Pegasus will be back this year.  The T-44 is used for advanced turboprop aircraft training and for intermediate E2/C2 (carrier based turboprop radar aircraft) training. We are excited to have the T-44 back again in 2017.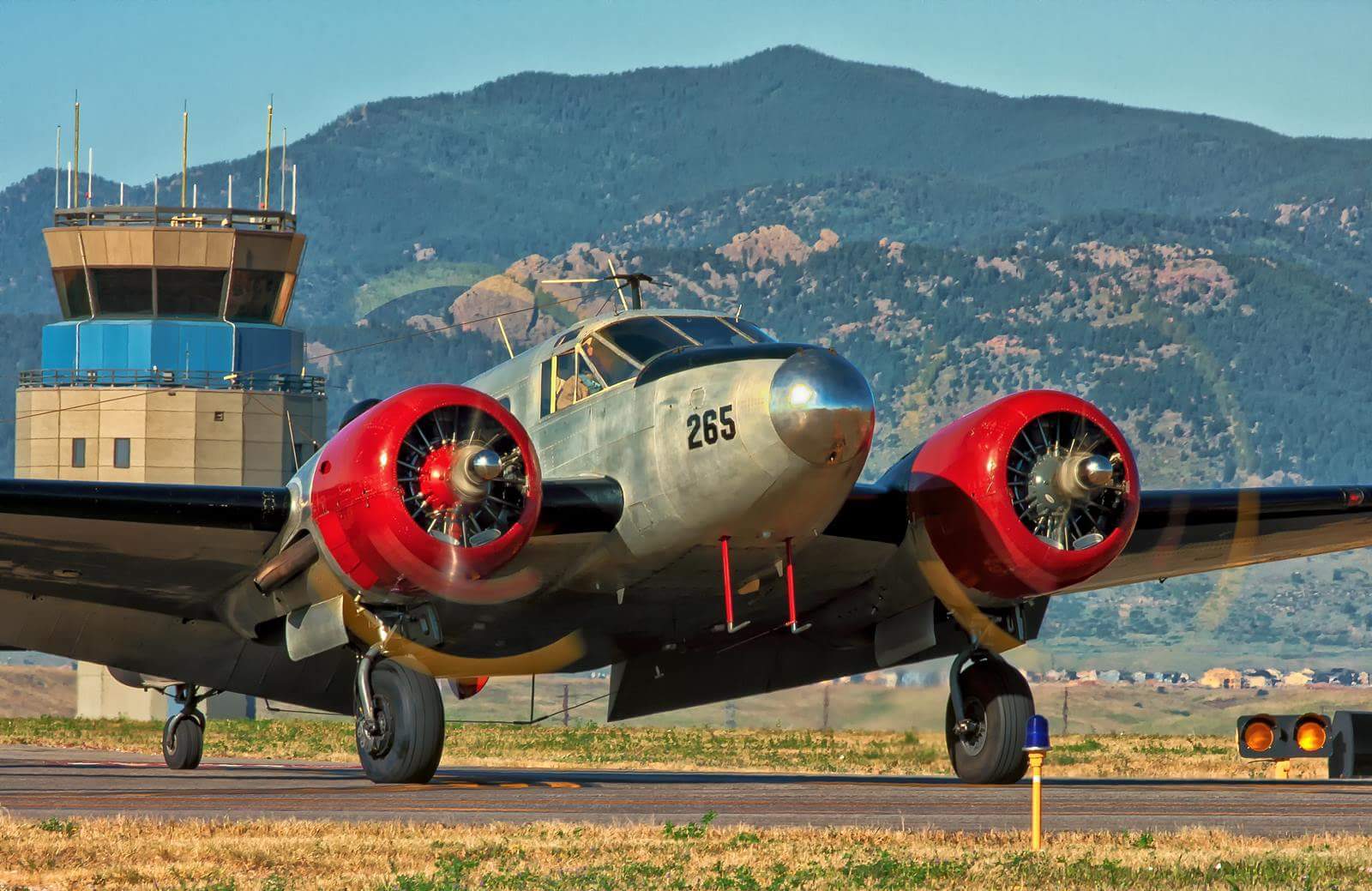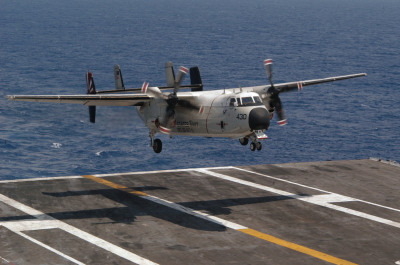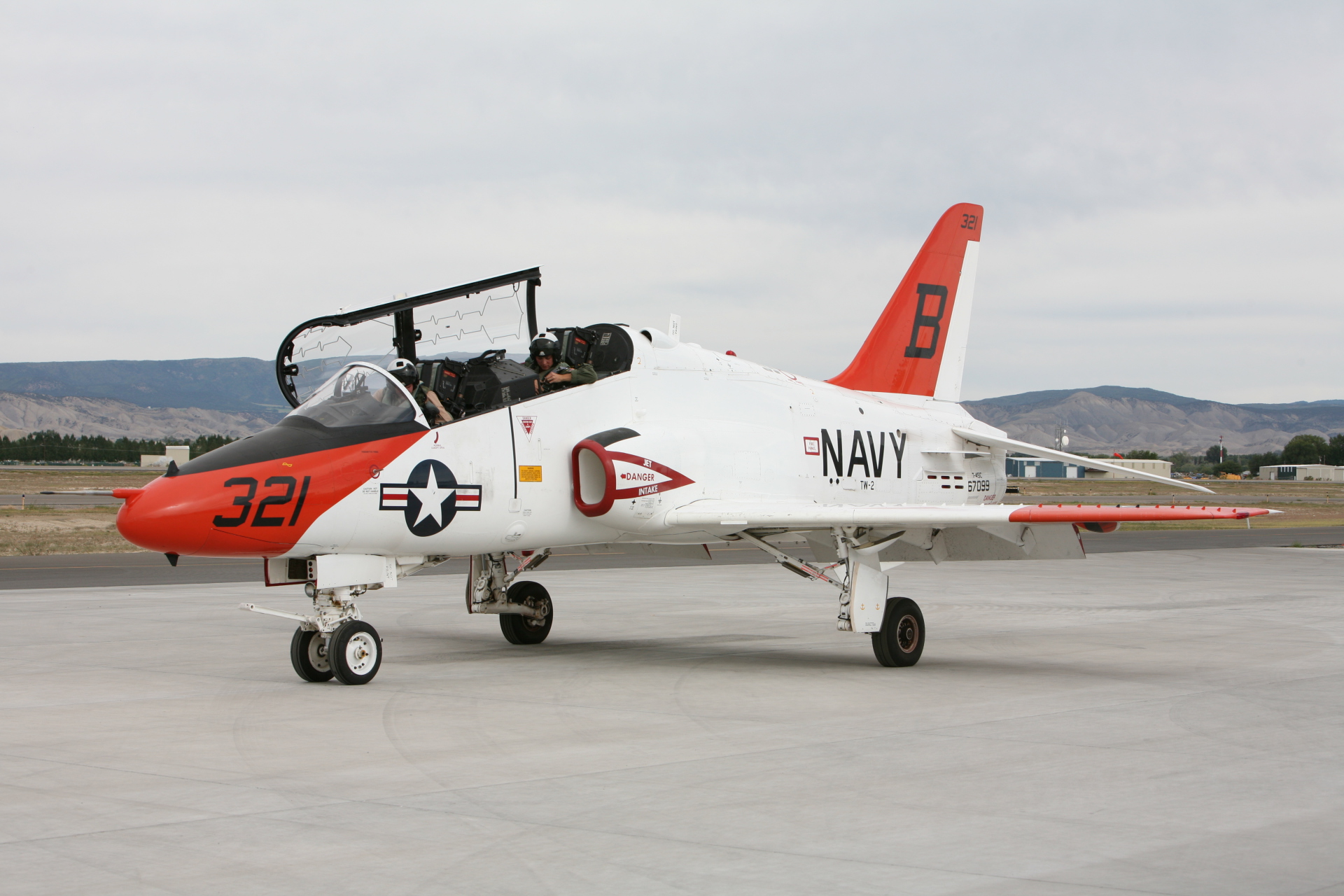 SNB-5 is a twin engine, low-wing, conventional gear aircraft that saw military service during World War II.

C-2 Greyhound is a twin engine, high wing cargo aircraft designed to carry supplies, mail, and passengers to and from aircraft carriers of the US Navy.

The T-45 Goshawk will be back this year! It is used for intermediate and advanced portions of the Navy/Marine pilot training program for jet carrier training.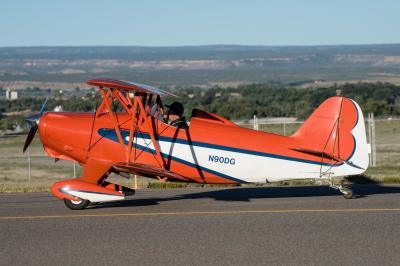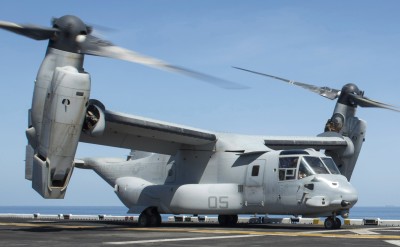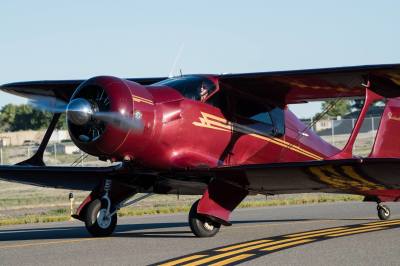 The Mini BiPlane is always a hit with the kids!

The United States Marine Corp will be bringing an Osprey which is an American multi-mission, tiltrotor military aircraft with both vertical takeoff and landing as well as short takeoff and landing capabilities.

The Beech Staggerwing Model 17 is a biplane with an atypical negative wing stagger. It first flew in 1932. Come and view a piece of history and meet the owner who restored this gorgeous vintage aircraft.