Tribute to Aviation
Unlike other aviation events, Tribute to Aviation is an aircraft static display event, meaning visitors have the opportunity to tour specialized aircraft from throughout the country and interact with pilots and aircrew providing a great weekend of family fun. One unique element of Tribute to Aviation is the large number of military aircraft and personnel in attendance.
Aircraft
News Room
​Tribute to Aviation Canceled for 2022, Looking to Return 2023
See you in 2023! Montrose Regional Airport expansion information can be found on the Montrose Regional Airport at flymontrose.com/construction.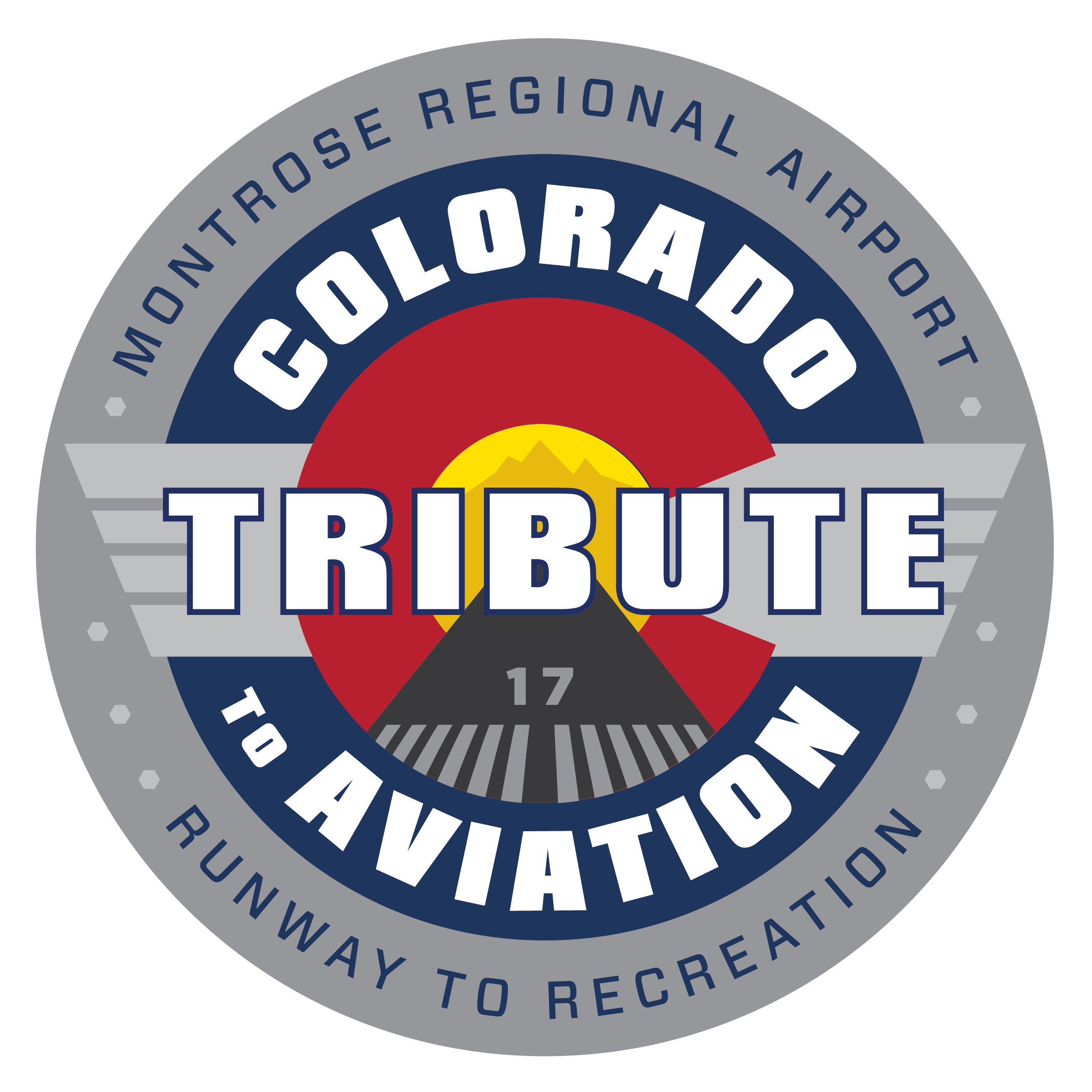 Tribute to Aviation is totally free to the public.
Free Parking on airport and shuttles to off airport parking will be available.
Note: Please do not leave dogs or other pets in your car!

Jacobs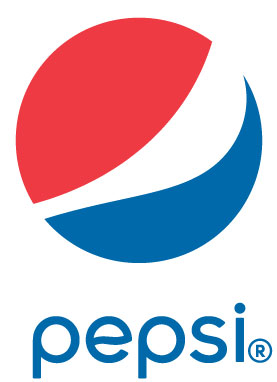 Pepsi

Atlantic Aviation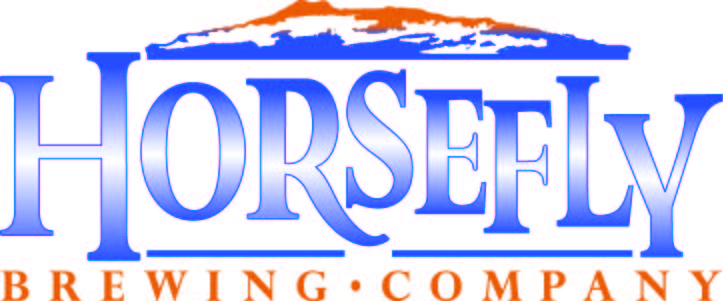 Horsefly Brewery

Western Skyways

Delmont Consulting

Montrose Forest Products

"Thank you for putting on such an awesome display. It was a great day!"
Bill Davis

"Thank you so much for hosting an event such as this one. We went last year and was very pleased with the display and the turnout and it was the same this year as well. Thank you for all of the military personnel that was present and thank you so much for your service to this nation. Thank you to all of the sponsors as well, this family shall promote each company as much as possible."
Darin Bishop

"We had a wonderful time yesterday and getting to see and tour everything was amazing! I finally got the see the Chinook in person and it was awesome! And thank you too all the men and women, not only for serving our country but also for being so nice and welcoming to us all and answering the kids' questions!"
Misty Talbert

"Big time Thank You to all the pilots, crew, organizers, & sponsors. I hope the Tribute continues to be an annual tradition here in Montrose."
Michael McClanahan